MEGA SAVINGS!
THE HALLOWEEN SPRINKLES MYSTERY BAG IS HERE!
limited edition
holiday + winter sprinkles
Feel the holiday spirit from your head to your mistletoes with our new Holiday + Winter Sprinkle Collection!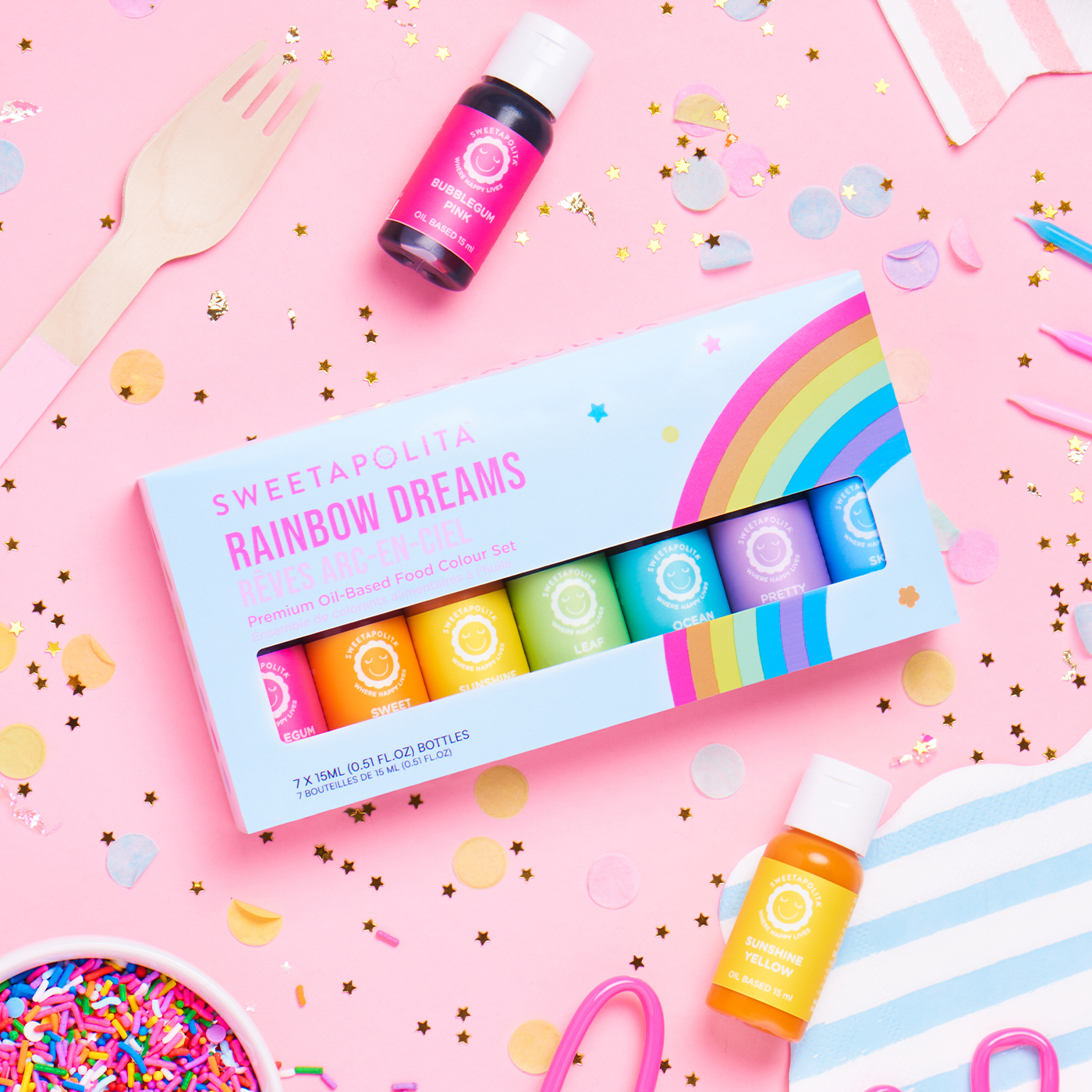 save with a set!
Food Colour Gift Pack
Receive a FREE mystery goodie with purchase! Add rich and vibrant colour to your creations using these professional grade, premium oil based food colours, and watch the magic begin!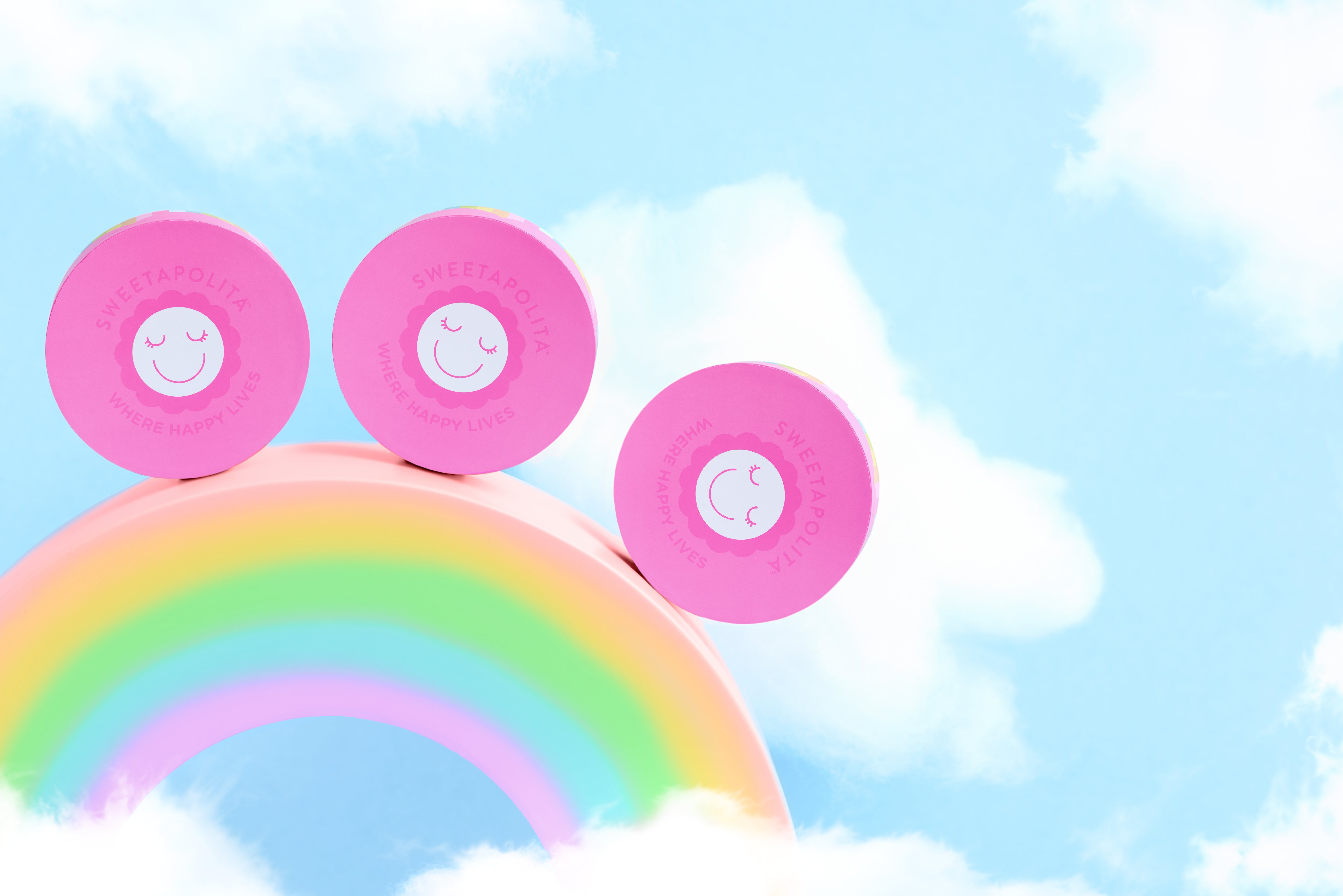 Build a Sprinkle Sampler!
Create your own sprinkle sampler! Select your favourite sprinkles to create a 6-pack of our 2oz bottles filled with all kinds of happy.
About Us
Sweetapolita is a Canadian, women-owned premium and playful baking brand, founded by baker Rosie Alyea in her kitchen in 2015. With a primary focus on the magical world of sprinkles, our mission is to inspire food lovers and bakers of all levels, offering them the tools to make dessert-making as approachable and limitless as possible.