A NOTE FROM OUR FOUNDER ROSIE ALYEA
Our Story
Founded in 2010 by baker Rosie Alyea, Sweetapolita began in the form of a colourful baking blog where she shared sweets recipes among an online community of passionate baking enthusiasts. This experience catapulted Rosie into the creation of The Sweetapolita Bakebook: 75 Fanciful Cakes, Cookies + More To Decorate (Penguin Random House, April 2015), during which time she recognized the shortage of creative and unique cake toppings on the market. Recognizing the need for a simple and inspiring solution for amateur and professional bakers to add wow-factor to desserts without spending hours in the kitchen, Rosie became particularly inspired by the idea of bringing new life to the world of sprinkles.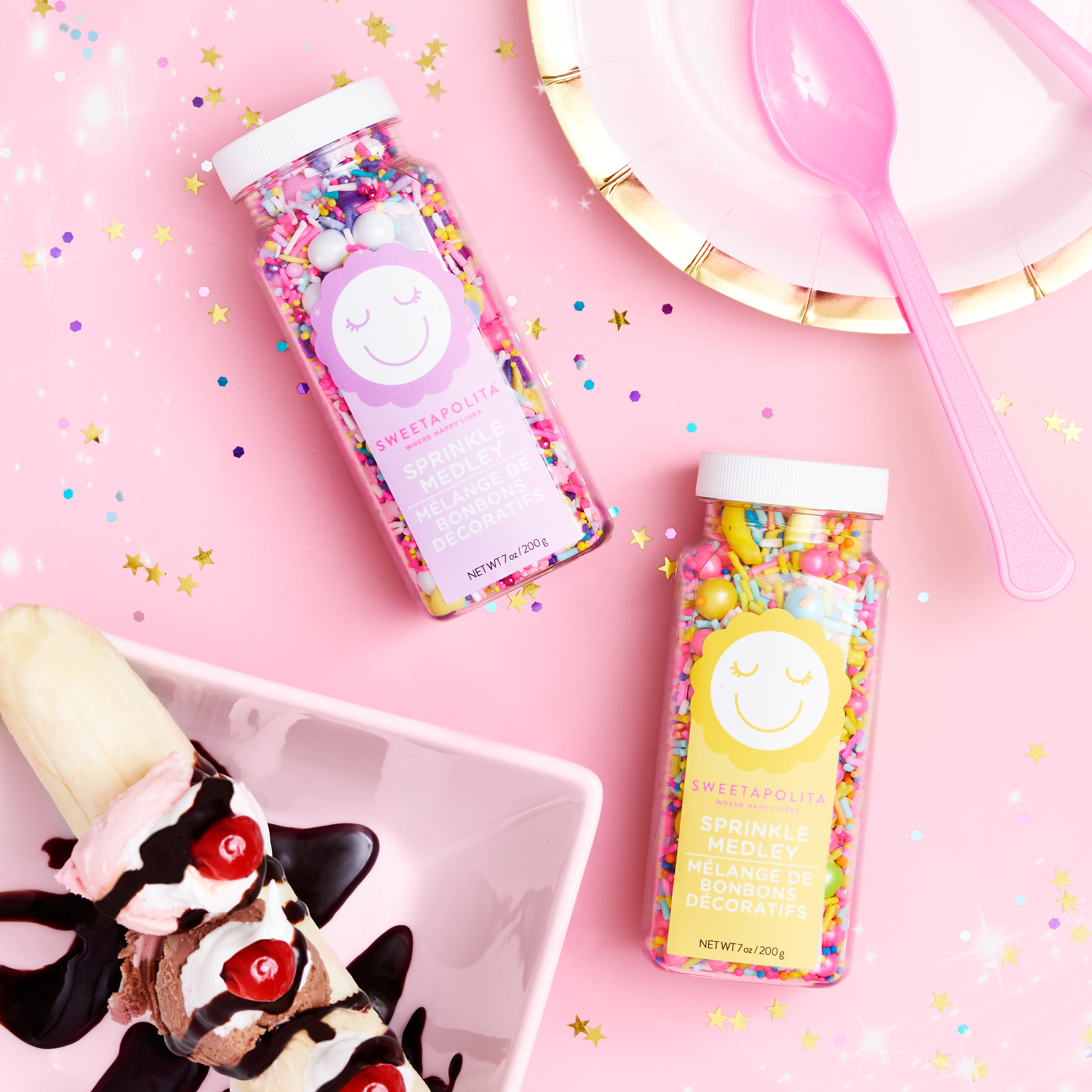 A sprinkle-centric trend
Making of The Sprinkle Medley
In June, 2015 she formalized the Sweetapolita brand and launched an innovative collection of creative and uniquely themed "Sprinkle Medleys," comprised of different coloured, shaped and textured Canadian-made candy sprinkles. These widely celebrated products were the first of their kind and triggered an exciting, sprinkle-centric trend in the world of cake decorating.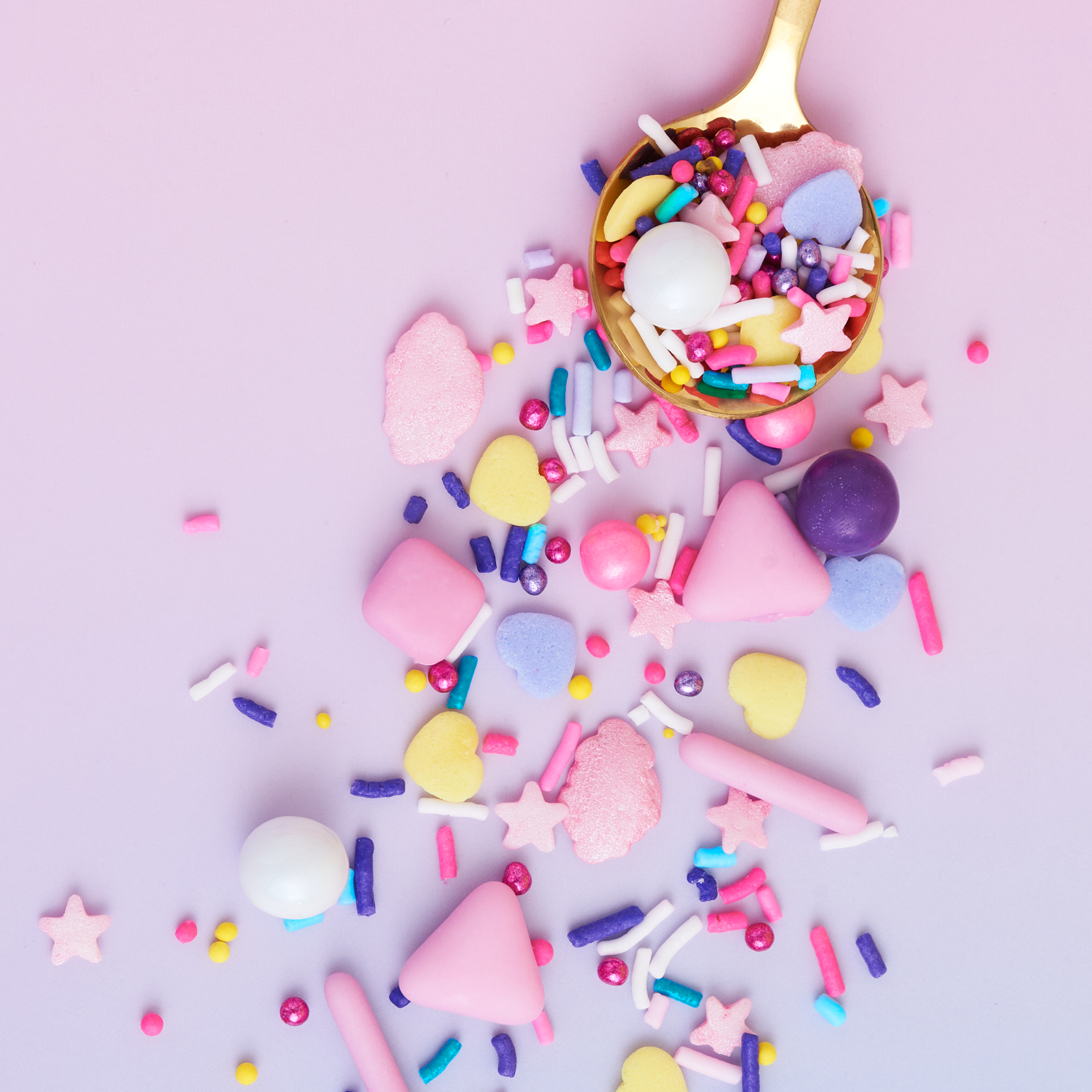 YOUR CREATIONS DESERVE THE BEST OF THE BEST
Premium Quality
Sweetapolita strives to provide an unwaveringly playful, colourful and imaginative experience at every touch point, empowering bakers and creators across the globe by elevating their baked goods in just seconds with our premium products.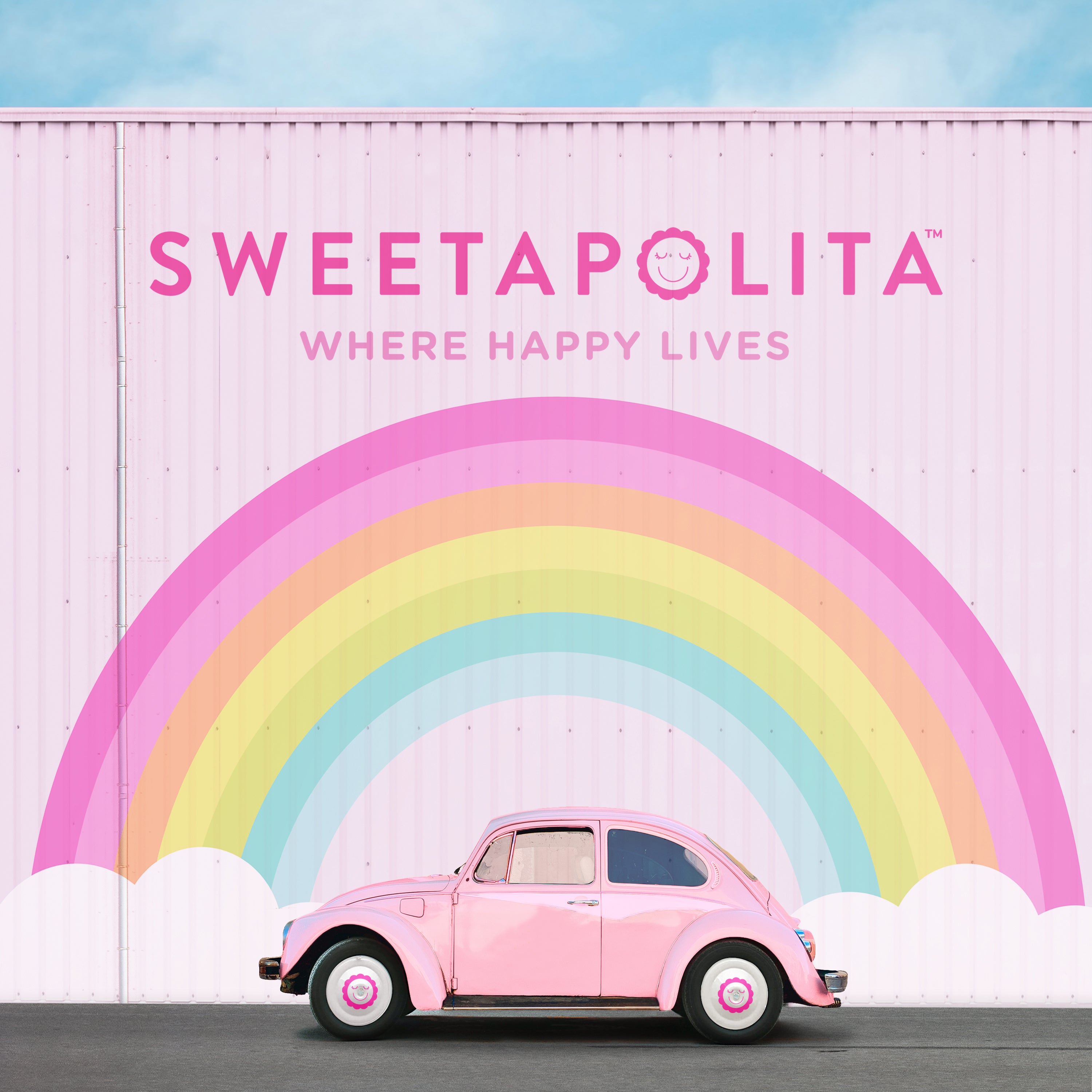 where happy lives
Find Your Happy
We believe in happy. In times of yay and not-so-yay, we all yearn to feel the comforts of childhood and, whether we are sprinkling late-night ice cream sundaes, baking lofty birthday cakes, or putting the final touches on a formal confectionery masterpiece, there is no doubt that sprinkles make everything better. At the heart of our company is a genuine love and passion for colour, texture, quality and let us not forget, all-things-happy and sweet!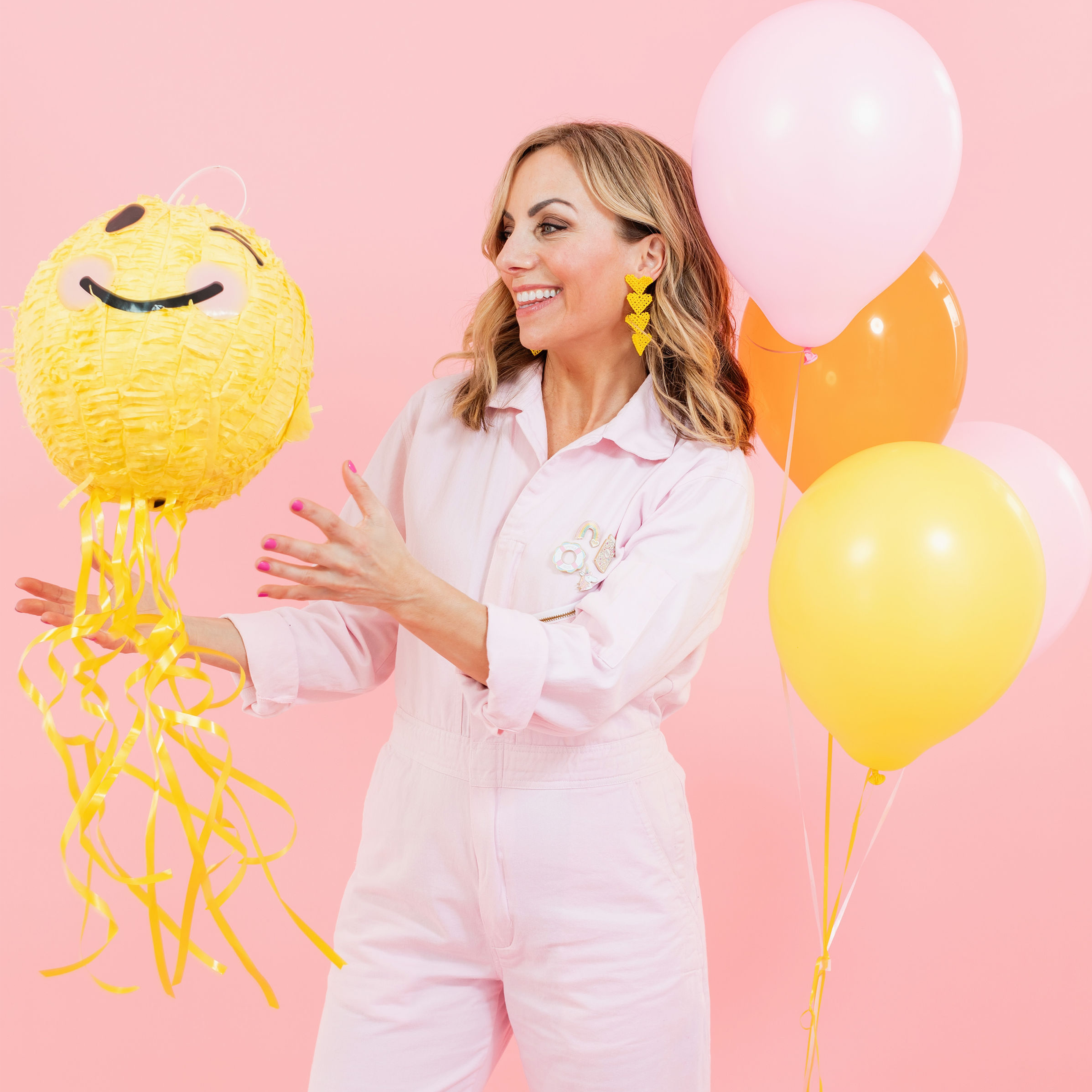 Our Mission
We're continually in search of ways to inspirecreativity and convenience among our globalbaking and food-loving community. We'repushing the sweet limits of the confectioneryworld with our colourful, innovative andpremium cake toppings/decorating products,resulting in endless imaginative treats. Wewant dessert-making to be as approachableand limitless as possible.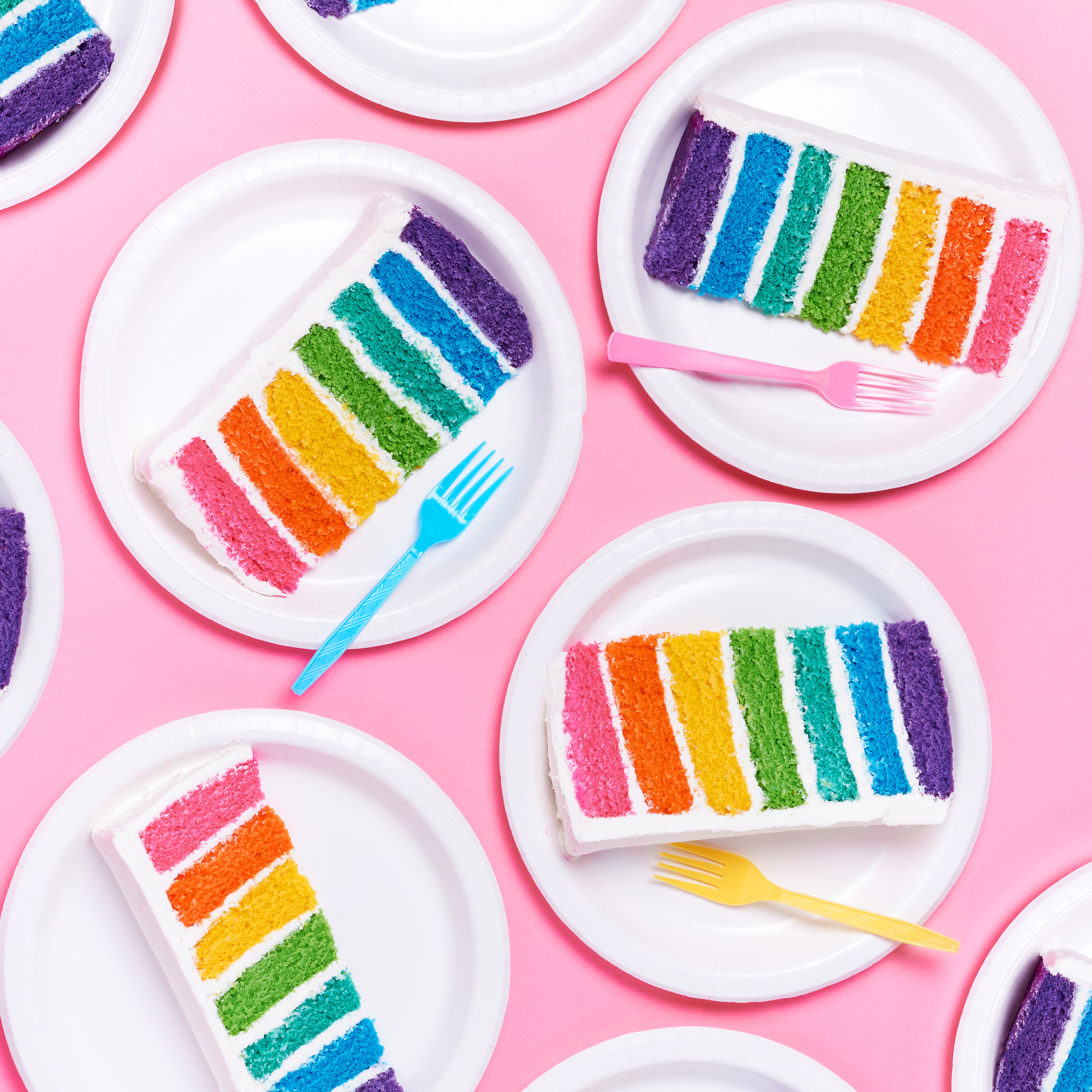 Our Vision
To keep the child in everyone alive by continually sparking inspiration and creativity.