Build Your Own Sprinkle Sampler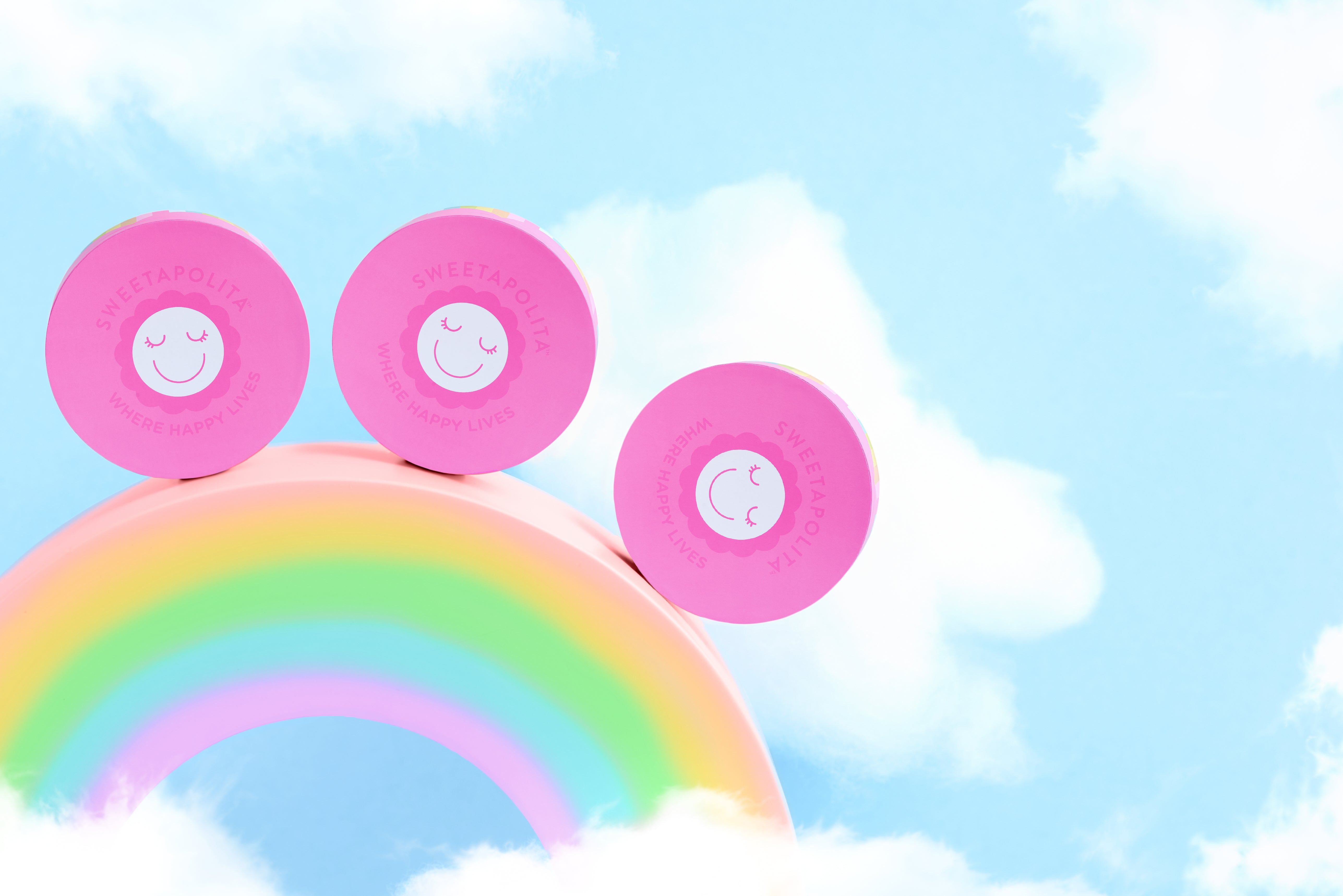 6 or 9 X 2oz Bottles
RAINBOW SPRINKLE SAMPLER
Too many sprinkle options? Start with a sampler box of our 2oz bottles also perfect for gifting, in this gorgeous rainbow gift box.
Ideal for sampling heaps of different Sprinkles spanning many colors, themes and dietary requirements.
There is something for everyone! Ship to yourself or directly to your (lucky) recipient with a personalized greeting card for the ultimate Sweetapolita experience.